Unique Father's Day Gift – Just Added to our All The Buzz Website
Did you know that Jelly Belly makes a beer? Well, it smells like beer. They taste like beer. And, they come in a beer can! Yes, beer-flavored jelly beans! Here is a fun YouTube video about the beer-flavored jelly beans. And, we have a can of them in our new basket below! We call in the BBQ Bestie gift.
This is a brand new basket in time for Father's Day 2020. BBQ Bestie: Unique Father's Day Gift Buy Here: $75
We have a bunch more Father's Day gift ideas on our blog article here, too. Or check out all of our Father's Day gifts on our website, here.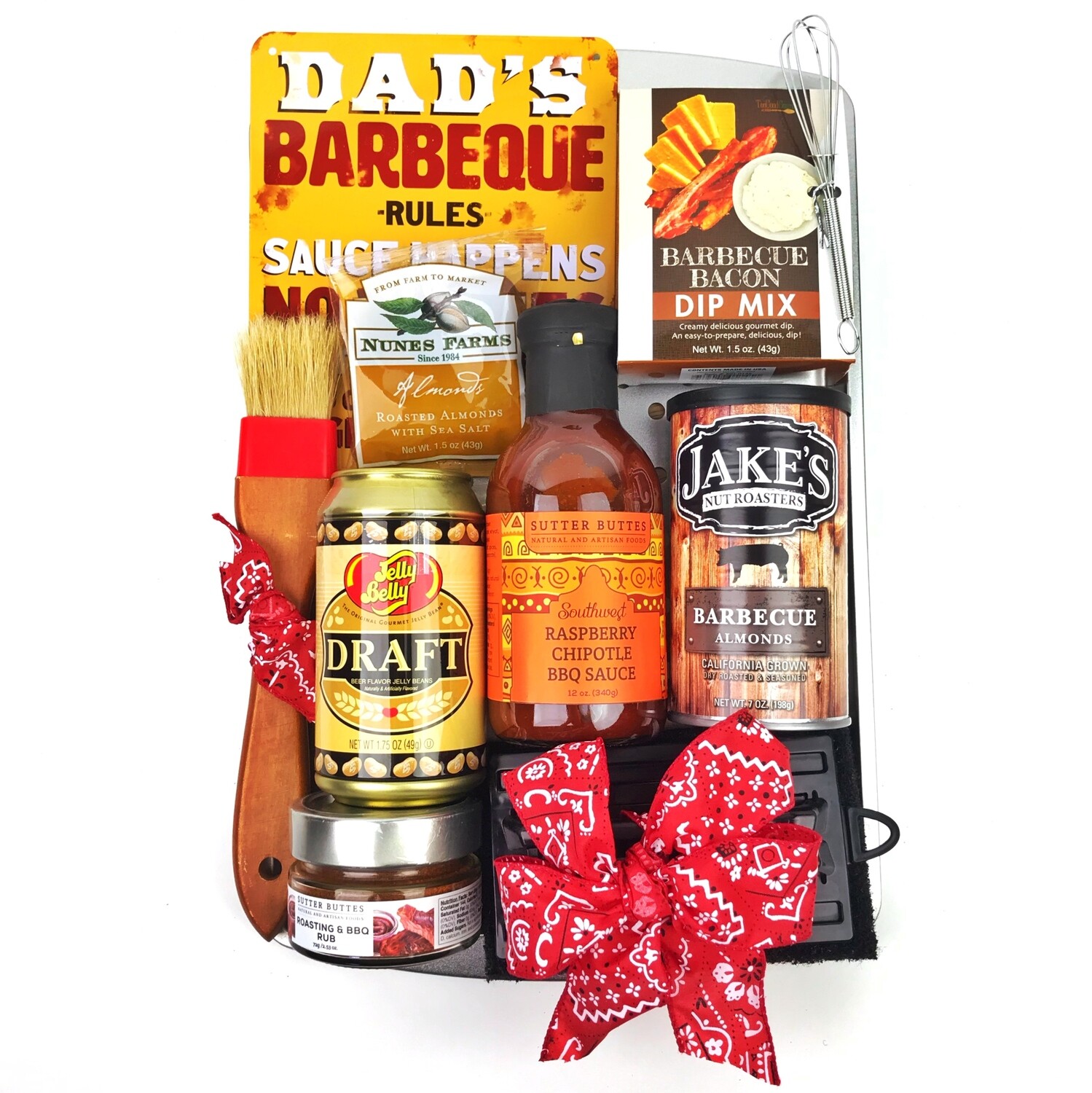 And, we do ship all over the U.S. but order soon so it arrives in time. Shipping times are a little wonky due to the pandemic.
If you are local, you can save on shipping costs by making an appointment to come and pick up your Father's Day gifts. Place your order online and then mark it for Pick Up and then we will text you to firm up a time and date for you to come out to our workshop to pick up your order. Tel: 408-504-3703
Happy Grilling and Happy Father's Day.
P.S.  This is the sign that comes in the Bestie BBQ gift:
Don't Touch My Grill!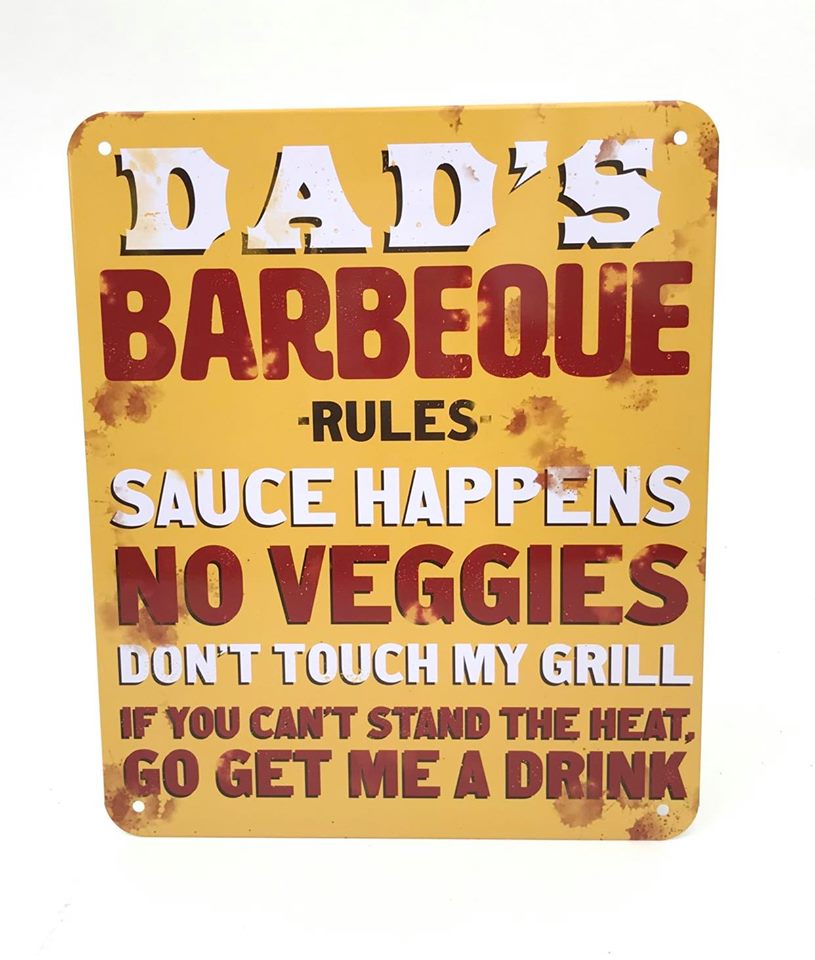 bbq bestie dad day gift, Cool dad's day gifts, dad's barbecue gift, dad's day gifts, father's day gift baskets, father's day gifts, rad dad, unique Father's day gifts