Gift Baskets In San Jose | Santa's Workshop in the Bay Area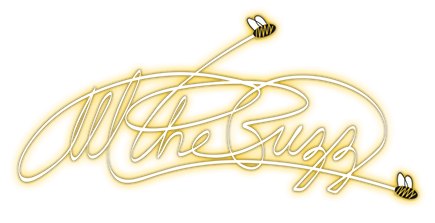 This is a sneak peek of our very own San Jose-based Gift Basket Workshop… a real behind the scene look inside our (mostly) organized workshop. Consider yourself special. Not many get to see the underbelly!
This rare glimpse inside of our Bay Area Gift Basket workshop is courtesy of my two new helpers who did a bunch of organizing, cleaning, and tidying up our very busy workshop.  This time of year brings lots of orders for 1 basket to 150 basket orders and we love them all! We do lots of "Happy Holidays" gifts and also lots of corporate gifting this time of year. We look forward to working with you and shipping holiday cheer to your family, friends, clients, and employees. (You can check out all of our baskets and gift boxes here on our website.)
Enjoy the tour of our gift basket workshop here in San Jose, CA.
Ways We Can Include Wine or other Spirits with your Gift Basket
christmas gift baskets, corporate gifts in san jose, custom corporate gift baskets for employees, gift baskets san jose, holiday gift baskets