Personalized gifts for Administrative Professionals Day – Do You Need a Gorgeous and Effortless Admin Gift?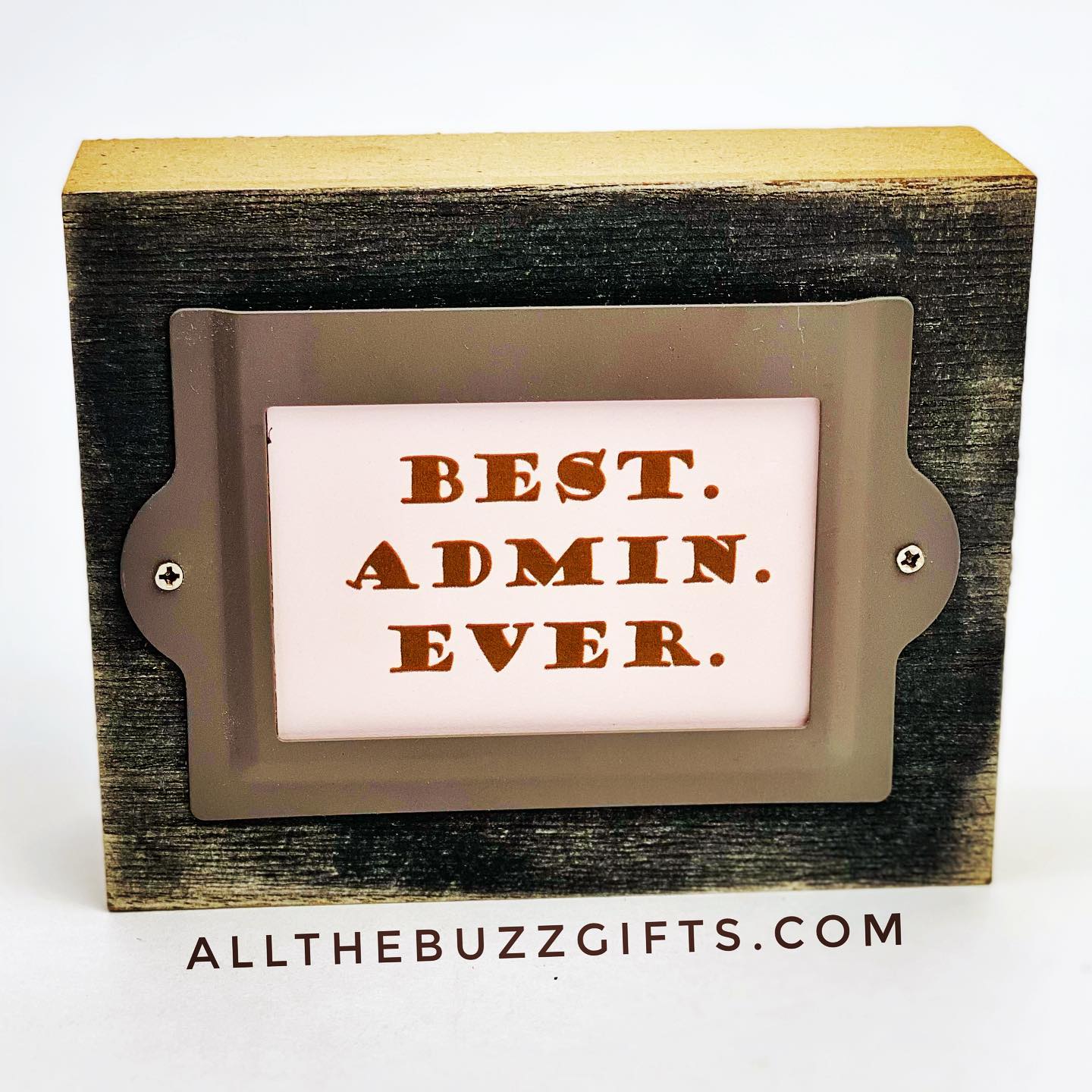 Admin Professionals Day is April  27th  and we have got you covered!
We have written a few blog articles about this day because it is VERY important to remember your admin. Your admin most likely talks with you and works with you more often than your partner or spouse. They often run the whole show and you may rely on that person VERY HEAVILY. He or she definitely deserves a gift or bonus, right?
This is the live link to all of the gifts in our "business" category and there are about a
dozen gifts here. (Which, of course, you can customize and personalize.)
We have others here on this link, too.  This link is called Employee Gifts and this one is Employee Appreciation Gifts. 
Admin Day April 27th Gift Ideas Here
How to Thank Your Admin During a Pandemic Ideas Here
Admin Professionals Week Gift Ideas Here
Or, you can just go the chocolate way and buy this Chocolate Filled Gift Basket which is LOVED BY ALL!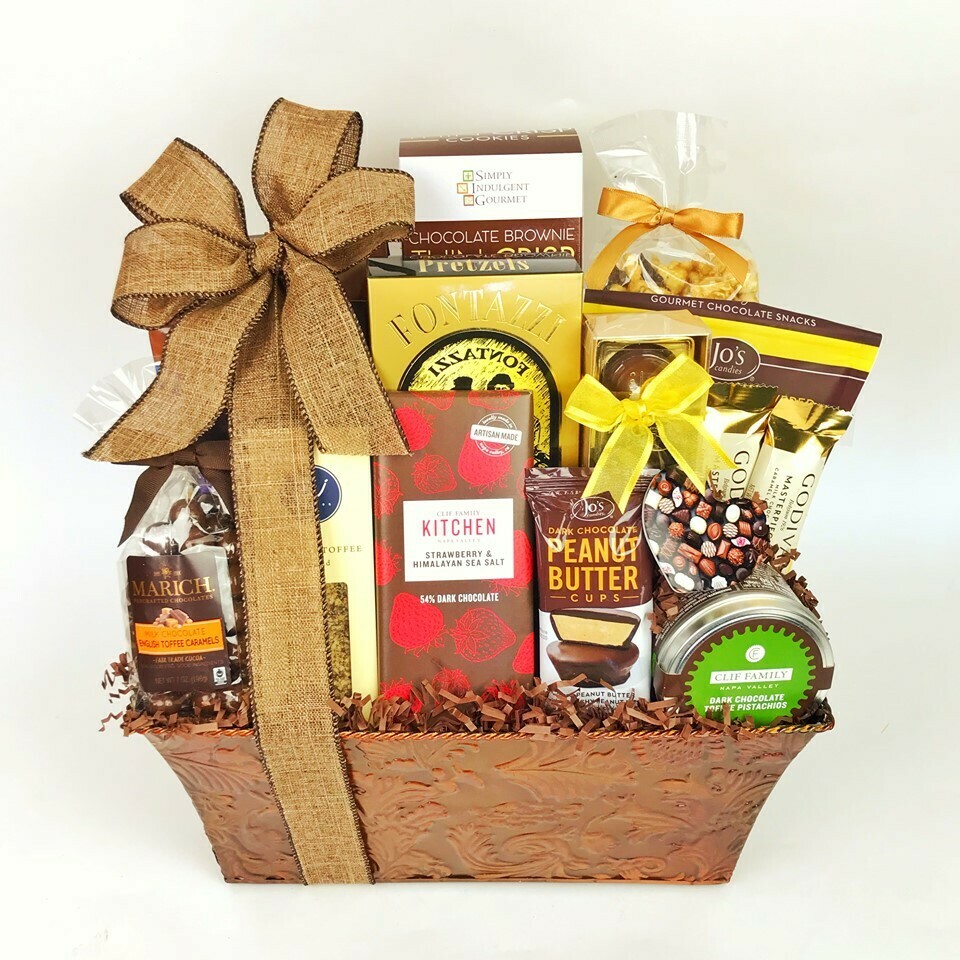 Chocolate Gift Basket is Perfect for Everyone!  $100  BUY HERE
Personalized gifts for Administrative Professionals Day
We specialize in personalizing and customizing gifts We can do 1 to 500 – with enough notice, of course. You can call me at 408-504-3703 or email me at Shawn@AllTheBuzzGifts.com and we can make something special for you and your special admin.
admin assistant day, custom gift baskets, personalized gift baskets