Fur Mom Gifts: Gift for Dog Moms and Cat Moms
Dog Mom and Cat Mom Gifts for Mother's Day and Beyond!
We have some brand new fur Mom gifts just in time for Mother's Day. We have one for the dog lover and the cat lover in your life.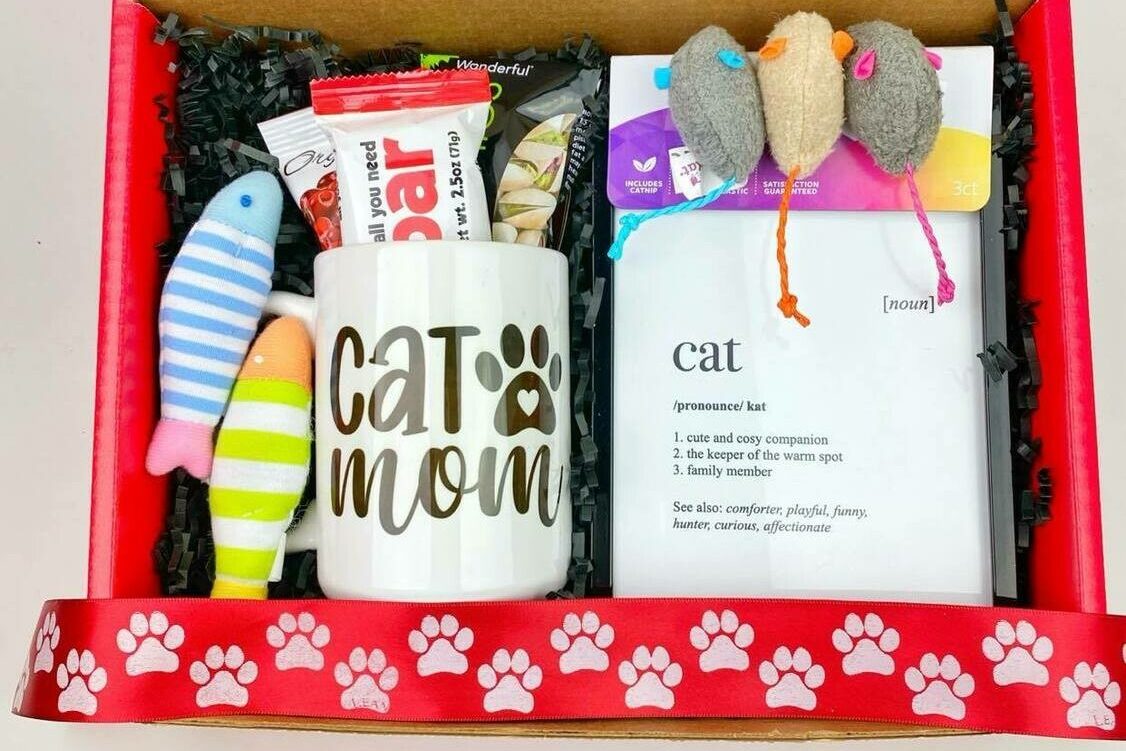 We have a gift for your Mom and the Mom of your furry family.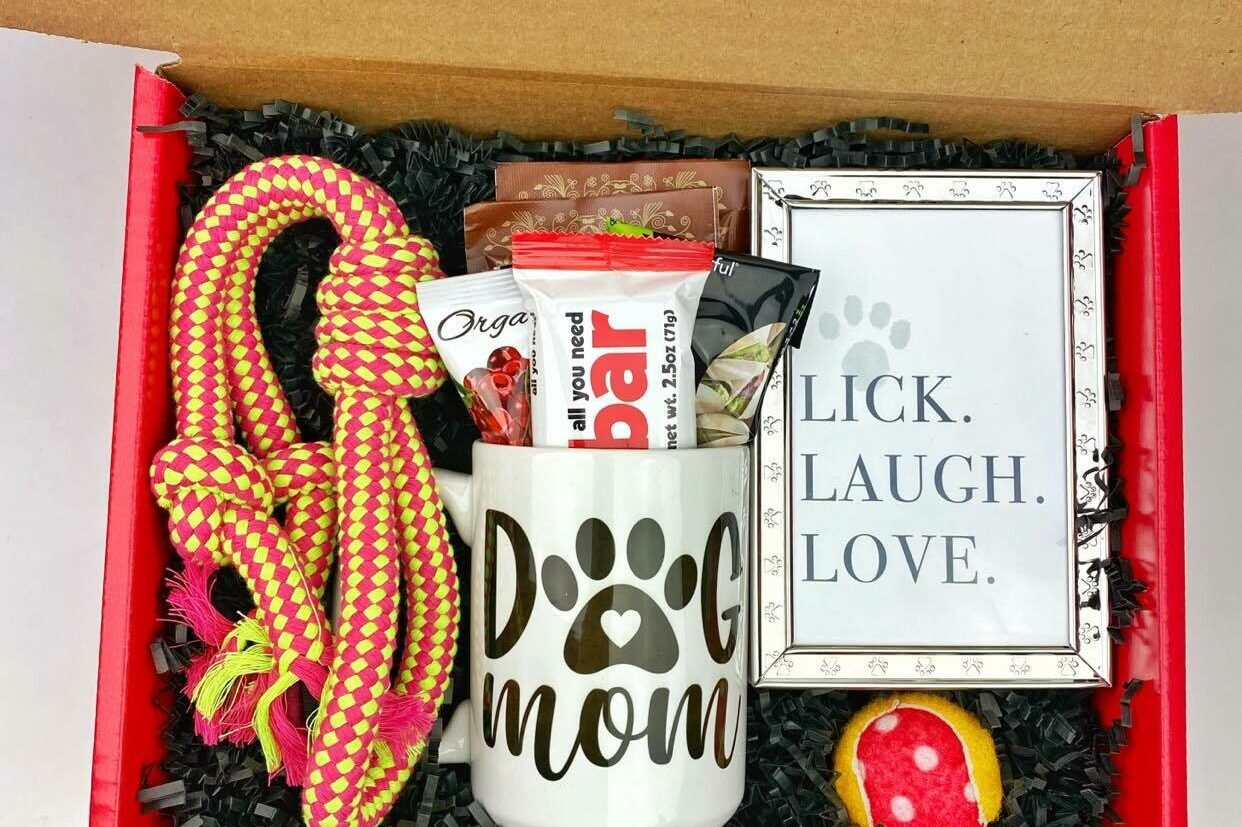 And, we are happy to customize a Fur Baby gift or customize a gift for your Mom or MIL, too. Just reach out to us by calling us at 408-504-3703 or email me at Shawn@AllTheBuzzGifts.com . We would love to help you have a fantastic Mother's Day.
Check out our Custom Gift Baskets Page here for all of your personalization and customization gift needs. Our specialty is custom gifts here at All The Buzz Gifts.