Administrative Professionals Day Gift Ideas 2023 – Best Admin Ever Gifts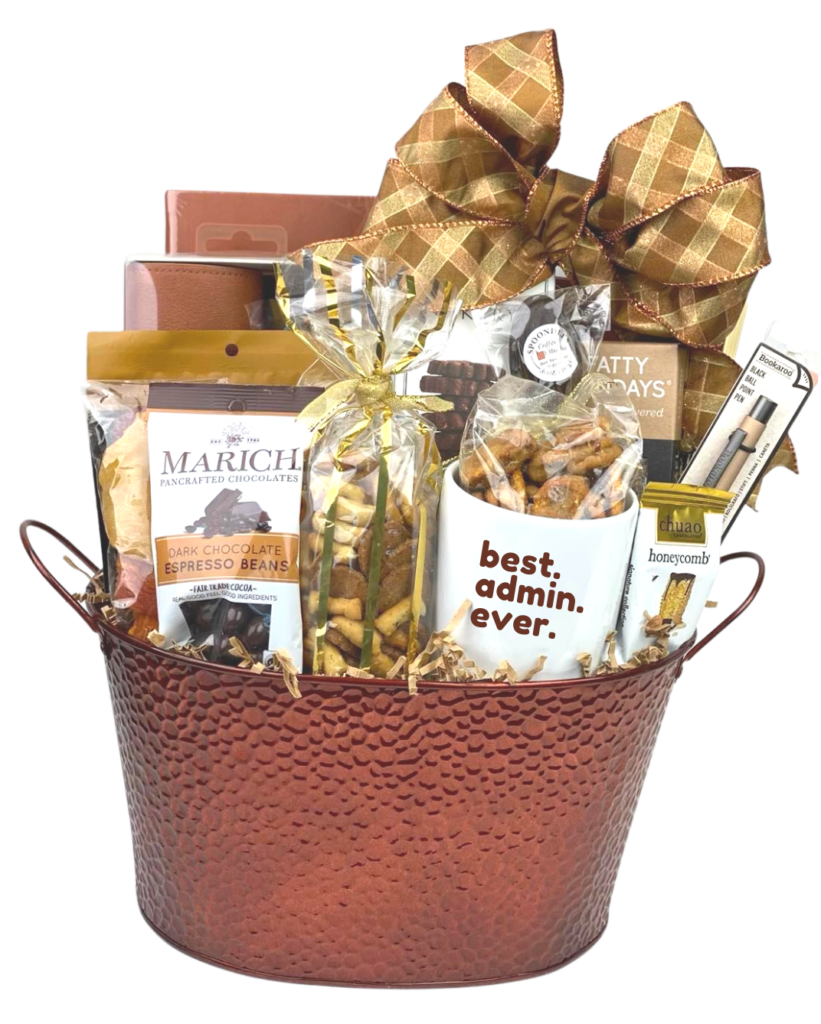 Administrative professionals are the backbone of so many businesses. They really keep things running
smoothly. Let's celebrate them with the upcoming Administrative Professionals Day Gift Ideas.  So, I know some administrative professionals. In fact, they are one of the most likely folks to call us to order gifts, for others, of course! Based on what we've heard from them and our research, we present our top 5 tips for administrative professional gifts. Oh, and by the way, these are for those folks
that could use a little help. If you know your admin staff so well that you know what they'd like, then, by all means, go with that first and foremost. Let's keep your admin happy on admin day!
1. Consider their interests! Think about what you know about them or see on their desk. Do they
love gardening, the beach, or spending time with their grandkids? A gift that pertains to their
favorite things is sure to be thoroughly enjoyed. And, they are sure to recognize that you value
their work-life balance as well.
2. Avoid very personal gifts. Things like perfume and clothing are big decisions and leave room for
misinterpretation. I certainly wouldn't want to give a gift that involved any kind of sizing, it is
just difficult and too personal. Even alcohol should be avoided unless you know for certain that
it will be well accepted and works with their lifestyle. Let us keep your admin happy on admin day!
3. Useful items that make work life easier are a great choice. In this area, it is always best to go
with something they have asked for or hinted at. Maybe that adjustable standing desk or luxe
desk organizer would make the perfect gift this year. I do recommend adding something fun to
work-centered gifts such as a succulent planter or box of chocolates. This is just to make sure
that your gift conveys the message of "Happy Day", not "Get to Work!".
4. Make sure that your gift doesn't infringe on their free time. Unless you know for sure that they
would love to have lunch with you, it may not be the best gift. Yikes! I know this one hurt my
boss heart too, but it does make sense. Maybe they'd rather leave a couple of hours early that
day…
5. Involve the professionals when needed. If you are at a complete loss still, never fear, the
professionals are out there. Whether it's a florist, bakery, or your favorite gift basket company,
they will take any of your ideas, whip up a great gift and even deliver it! You are not alone!
I hope that this helps in your gift-giving this season. Above all else, they are MOST likely to remember if
you do not recognize their appreciation day. So, relax, do your best, and enjoy the process. I sincerely
hope that your administrative professionals feel appreciated and happy to be working in your
organization. Let us help you keep your admin happy with our Administrative Professionals Day Gift Ideas!
This is the Wikipedia description of Professional Admin Day here.
Check out some of our past Admin Day blog articles for more admin day ideas. 2016 blog here.
Effortless Admin Day Gifts from All The Buzz Gifts 2022.
Admin Support Gift Basket 2022.
Administrative Assistant Gifts for Admin Assistant Day 2020.
Best Admin Ever Gift as pictured above. $125 and free shipping.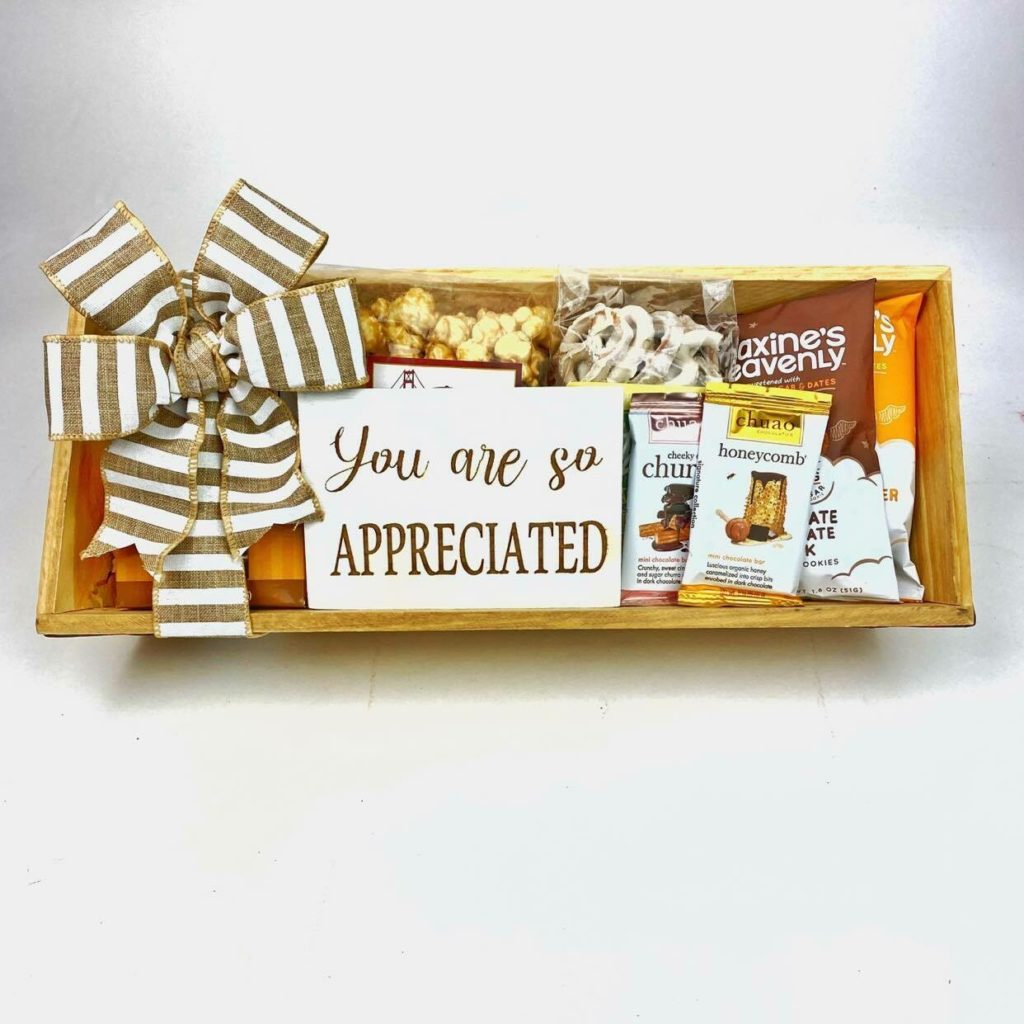 admin assistant day, admin day, administrative assistant day, best admin, prof admin day