All The Buzz Gifts is in the News!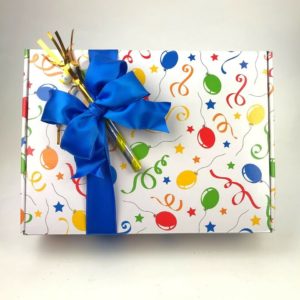 We are so excited that we were on CBS News, channel 5, the Bay Area's CBS channel. ! The reporter from CBS wanted to talk about supply chain issues and how we managed the holiday season, and the supply chain problems we have experienced in the last 6 months.
Check out my interview here:
https://sanfrancisco.cbslocal.com/video/6184678-sj-business-owners-struggling-to-survive-supply-chain-crisis/
As most of you know, there have been a lot of supply chain issues and this story was about those and how they affected my business and my vendor's business. (She had difficulty getting her tin cans for her hot chocolate.)
Enjoy and we would love your feedback.